ABOUT:
Parole.cc is a website that commissions and publishes new critical texts and media about contemporary culture, in the form of design critique.
The contributions span a variety of critical discourses that examines everyday life and the political and social contexts, that construct the material, spatial, physical, and immaterial conditions within the power dynamics of late capitalism, with rising global inequalities, biophysical limits and climate emergency.
The website is structured thematically, and the contributions to each theme will be published ongoing, along with their production.
Parole.cc is produced and maintained by Parole Publishing, a non-profit publishing practice, based in Copenhagen, DK.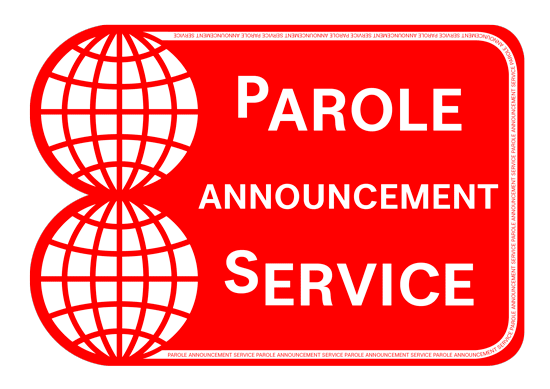 "Parole Announcements Service" is a platform for cultural institutions to release press releases for exhibitions or events in the Nordic Region. 
Please get in contact on → announcementservice@parole.cc
PAROLE IS SUPPORTED BY: