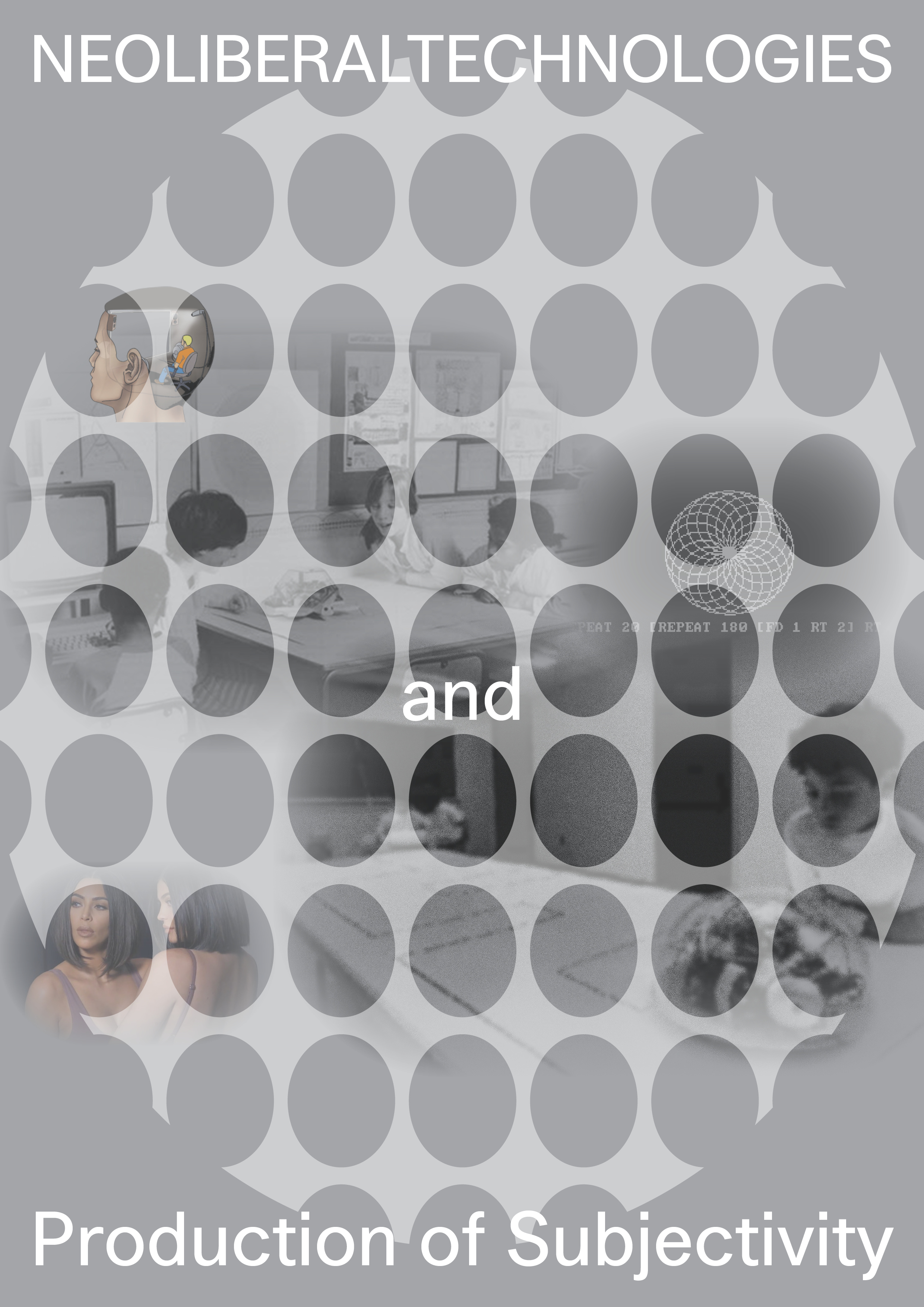 Neoliberal Technologies and Production of Subjectivity
EDITORIAL TEAM: Gustav Holst Kurtzweil
PREFACE:
Designing and mobilising desire and affect on social media platforms are now an endless activity for an increasing amount of professional cognitive and creative workers and also non-professional users providing UGC (user-generated content) in their free time. 
The ability to produce affect plays a central role in the everyday battle of attention in the experience-, attention- and platform economy that structures contemporary life under surveillance capitalism and its demands to extract human behaviour as raw material to monetise from. Here we try to bring a few aspects in a collection of new texts that investigates neoliberal media technologies and its industrial mass production of subjectivity as a primary driver for capital.
What are the effects of digital, emotional capitalism on its producers, consumers and prosumers?
READ MORE ↓